We are Craig and Aubry Stone. We are two adults, a teenager, and a toddler. 
We moved to the Okanagan in February of 2019 when a career opportunity opened for Craig in the interior region. We moved to the area sight-unseen, after having only a video-tour of a rental property with friends who moved here before us. 
Why we chose the Okanagan
At the start of 2019 we were struggling to afford the cost of living in North Vancouver, despite Craig working two full-time jobs in IT and Aubry running a dance studio & finishing a degree in childcare.
We decided to look elsewhere to improve our quality of life, and at the time Craig actually had three simultaneous job offers; one in Victoria, one in Nelson, and one in the Okanagan. We had just had our daughter, and Craig's son was thinking about moving out to live with us from Alberta.
Victoria was still too expensive – we were trying to make our dollars go farther, after all – and while we love Nelson, it was too far from Aubry's family and her mother in Vancouver. The Okanagan offered everything we wanted: lower housing prices, ample family services, beautiful scenery, access to several lakes, and good schools.
That, and, growing demand for childcare and for IT services meant that we'd both be in work for the foreseeable future.
The Okanagan has a nearly endless list of advantages and benefits for students, young families, entrepreneurs, and seniors. If you've got a green thumb, the valley is also one of Canada's most productive growing areas and there are a lot of development opportunities for agri-business, hobby farms, and other businesses operating close to the land.
The Okanagan is named for the Okanagan Nation traditional territory, also known as the Syeelhwh Nation, meaning "the people who live here". It extends from Shuswap Lake and Salmon Arm in the central interior of BC down to Pateros Lake on the Columbia River in Okanogan County, Washington. Vernon's Okanagan Indian Band are the respected traditional stewards of these lands.
The biggest reasons we love it here are: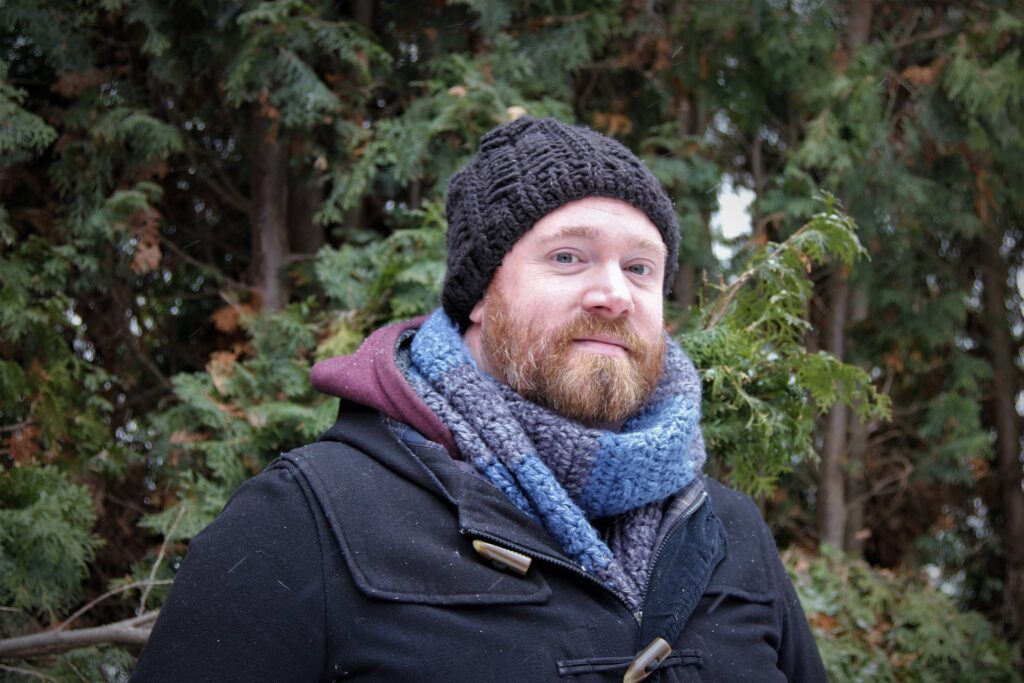 Hi, I'm Craig. I'm a giant – well, not actually, but I'm big anywhere I go. I'm fortunate enough to work from home as an information technology systems engineer, which means I work with servers and network infrastructure. I help businesses to find solutions that work for them. When I'm not busy doing that I build and maintain this site, write (a lot), draw, and run a YouTube channel where I teach people to play EVE Online. Be sure to check out the blog, where I share my thoughts, helpful advice, and the details of the various projects I'm working on at any given point in time.
Hi, I'm Aubry. I hate writing these, so Craig's going to help. I'm an Early Childhood Educator (ECE) and classically trained dancer. I work within the Reggio-Emelia early childhood education methodology, and support the Resources for Infant Educator (RIE) approach to parenting and the Visible Child philosophy of child rearing. I danced competitively for twenty years, ran a dance studio for fifteen, and have taught ballet, tap, contemporary, lyrical, and jazz. I am also learning to play the piano with the help of Simply Piano for iOS.