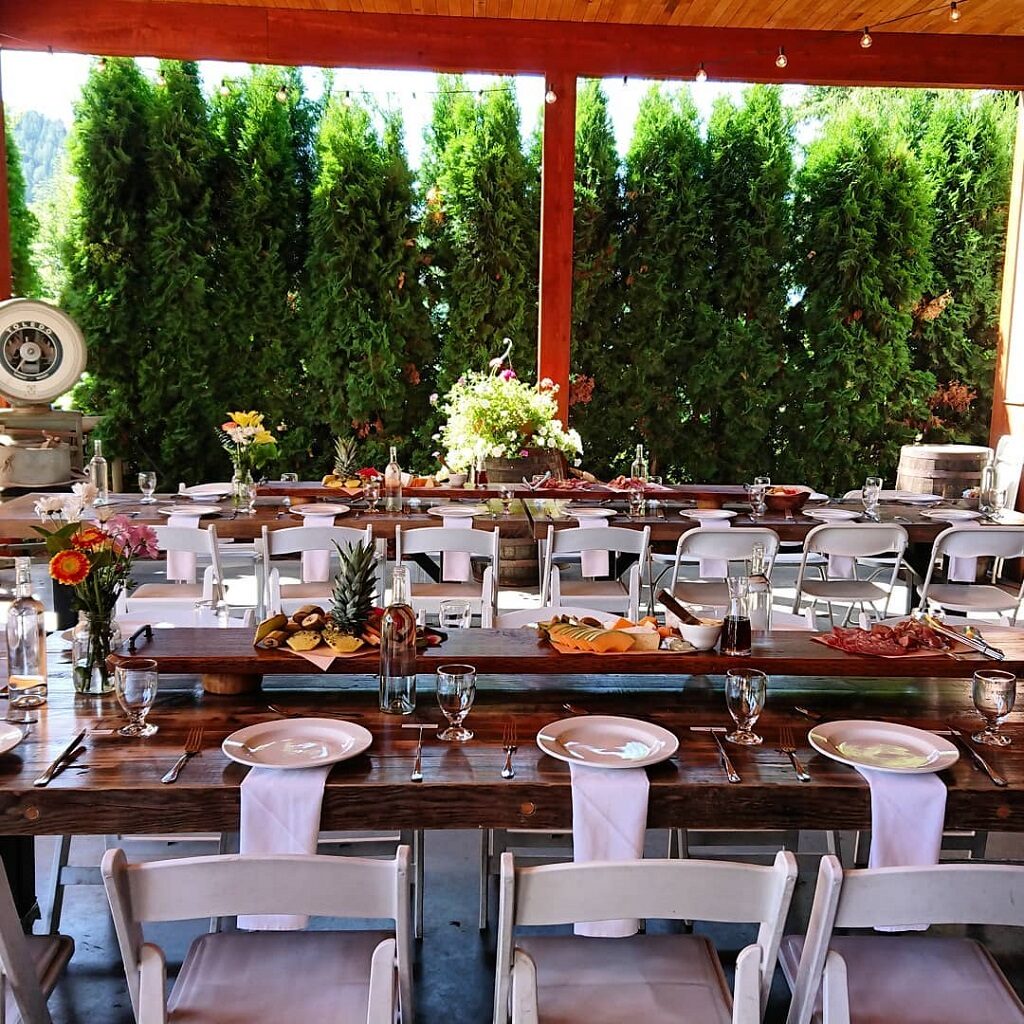 More than just orchards & vineyards
The Okanagan is rapidly becoming one of Canada's centres of IT and innovation.
Fresh local food is in abundance in the valley, as well as many regional & ethnic cuisines.
From primary to university, the Okanagan offers excellent opportunities for young minds.
The Okanagan has long been a centre for manufacturing, forestry, and maker culture.